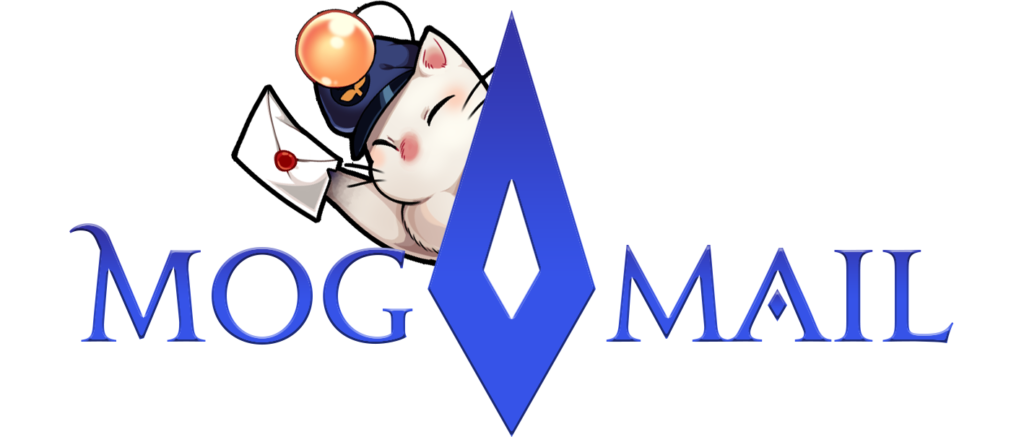 Want to ask us a question? Any theories or trivia you want to tell us? This is your chance to do so on the air! Fill out the form below and send it off with our postmoogle, and we may read your message live on air!***
We will not read MogMail containing the following:
Hateful or discriminatory language.
Vulgar or inappropriate language.
Overly personal details and drama.
MogMail that has no relation to FFXIV or the show.
Promotional content.
MogMail is read live on air most episodes. Episodes air every Saturday at 9pm CET / 8pm GMT / 4pm EST.
*** MogMail is read on air based on the amount received each week, as well as time. Some shows may not feature MogMail due to time constraints.